Prestacious' Challenges
And Mass Effect 3 Multiplayer Halls of Fame
A database of Themed Challenges, Platinum Solos and Gold Speedruns for Mass Effect 3 Multiplayer
Welcome
This site is the home of fan-made Themed Challenges for Mass Effect 3 Multiplayer and an archive of game records volunteered by the players. We collect records and maintain leaderboards for Platinum Solos, Gold Speedruns and matches done in response to Themed Challenges. To have your match archived, follow the instructions in the Submission Guide. You can learn more about the project on the About page.
At the moment, the database holds records for:
News
29-Mar-21
OMG! The PHOF is up to date again after the staggering 8-month hiatus. Among the 160 new entries that have piled up since last summer, the most notable achievement is that of bialakawa, who has done a platinum solo with every character of ME3MP (with the cumulative time of 1d 4h 23m) and earned the prestigious title of the Council Fleet Admiral. Congrats!
Kudos are also due to all the members of our tiny (but indestructible!) community who have submitted Platinum Solos in our long absence. Thank you, and keep up the good work!
Pick a challenge!
Enter the Halls of Fame!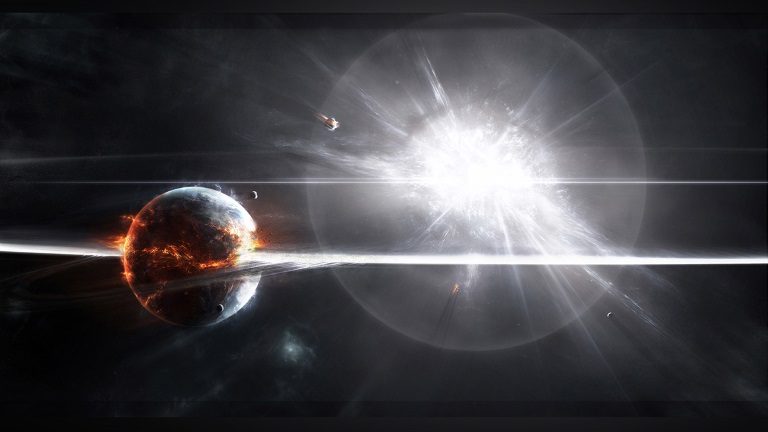 Operation Supernova
Complete 8 trio and 7 solo challenges on Gold or Platinum in the last series posted on BSN Prime
Details
N7 Challenge Series
Complete 21 solo challenges of growing difficulty on Silver, Gold or Platinum to earn the coveter N7 title.
Details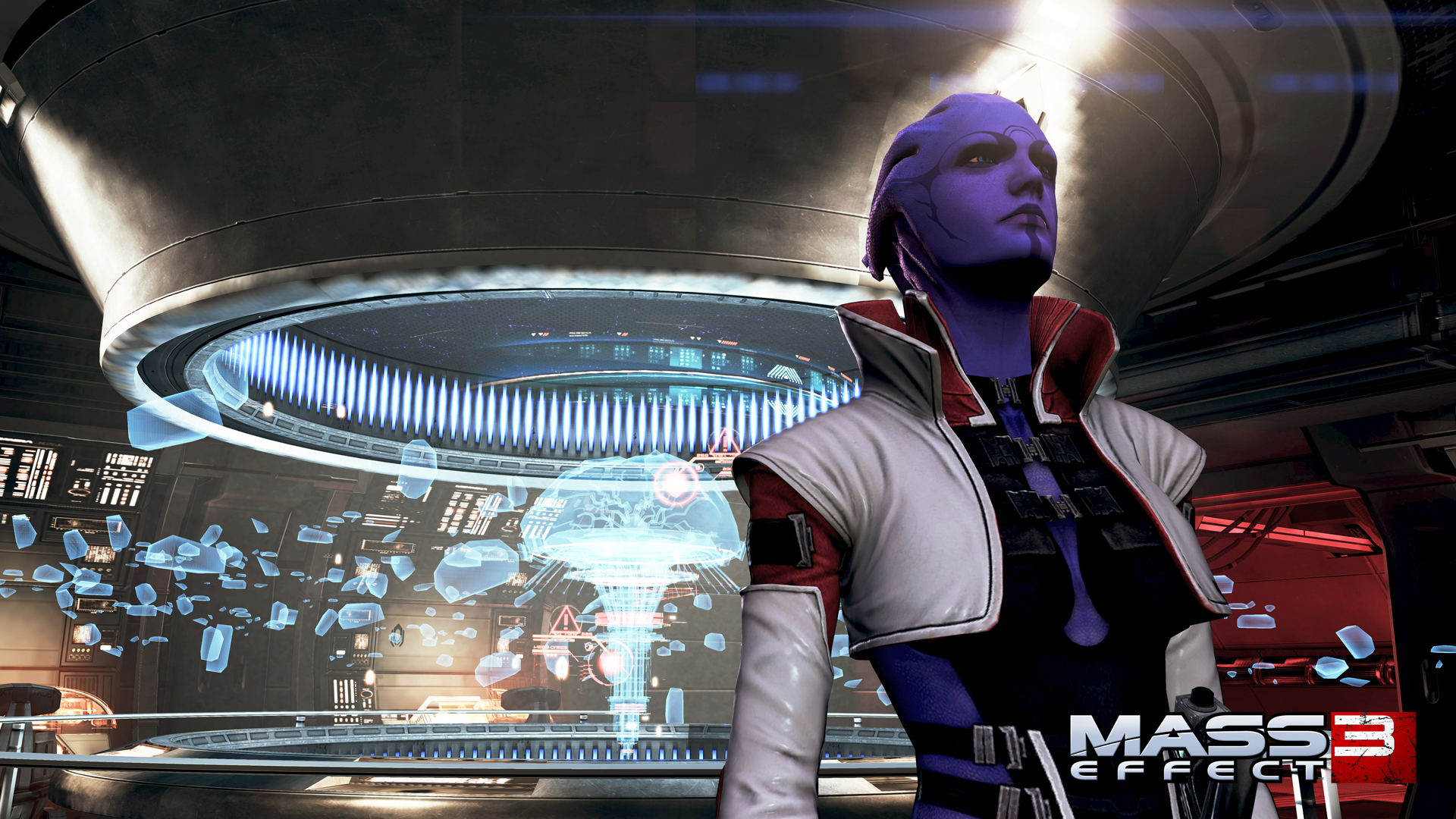 Omega on Fire
Complete 16 challenges of all types on Gold or Platinum in a series focused on Omega and the exquisite chaos therein
Details